Vail Williams is a leading property adviser, with eight offices throughout the South of England and in the Midlands. As a company we cover all aspects of commercial and residential property advice ...

Vaillant UK are proud to be part of the world wide heating and hot water corporation Vaillant Group who has presence in over 20 countries with national sales companies, and exports to more than 60 ...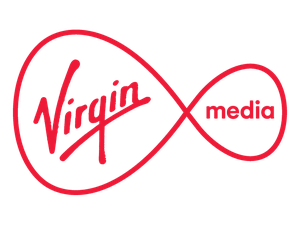 With Virgin Media by your side you can give homebuyers the very best entertainment and online experiences in town. Young professionals will love our speedy broadband (average download speeds of 54M...