Our Purpose Our purpose is to help our clients and our colleagues succeed, creating sustainable value. Our Vision To be leading business advisers, recognised for our insight and our outstanding com...

No matter where you are in today's competitive real estate market, advice with a global perspective is indispensable. You need a team by your side to navigate this rapidly changing legal environmen...

DLP Planning Ltd is a part of the DLP Consulting Group Ltd, a multidisciplinary consulting group offering a wide range of services in transportation and transport planning, civil engineering, urb...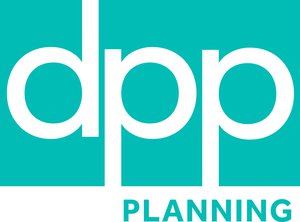 DPP is an independent national planning consultancy successfully delivering planning solutions to clients across the UK. Operating from a network of five staffed offices based in Cardiff, Leeds, Lo...