Aberclay's executive management team has more than 80 years of combined experience directly in Residential Development and in Development Finance having worked with many other developers across the...

AES Sustainability Consultants (formerly AES Southern) is a leading technical consultancy that delivers value engineered solutions across the housebuilding and construction industries. We provide h...

Altaterra manufactures and sells high quality roof windows and associated products across Europe. We were born in 2001, a new start up within the privately owned Danish Group VKR Holding, and a sis...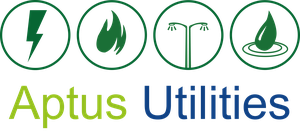 Aptus Utilities designs, builds and installs gas, water, electricity and street lighting infrastructure for housing developers and construction clients. Our versatile model enables us to work on al...