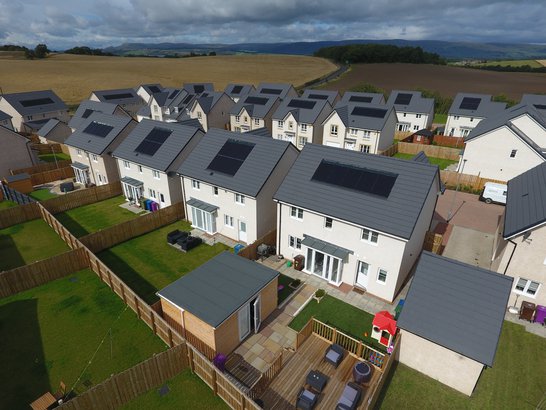 Product
Solar PV tailored for New Build Housing needs.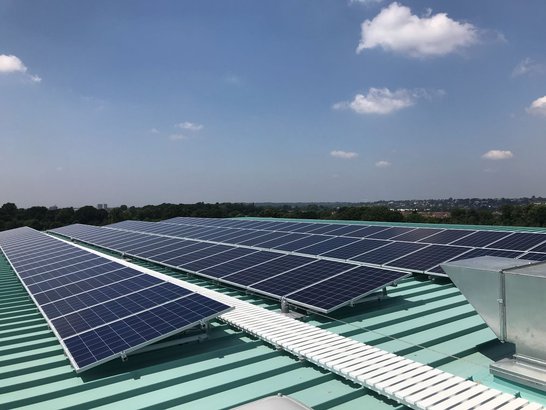 Product
Effective PV Installations for Commercial projects, no matter how large or small.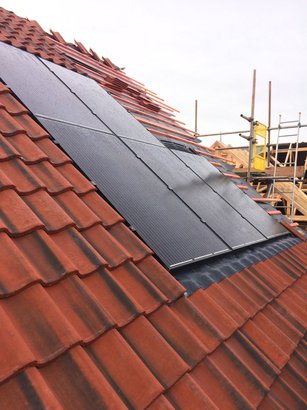 Product
Helping Local Authorities and Housing Associations to reduce their carbon footprint and fuel poverty amongst their residents.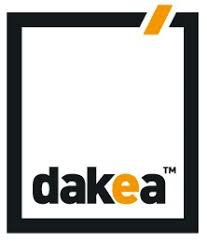 Product
Roof Windows for Smart Professionals
Product
# SearchFirstDigLater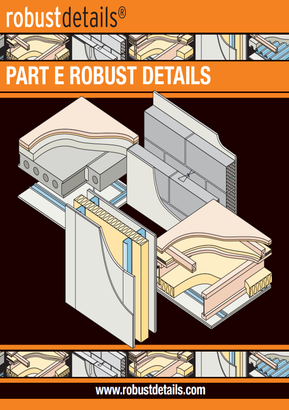 Product
A Robust Detail is a separating wall or floor which has been assessed and approved by Robust Details Limited.