Membership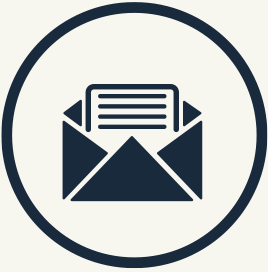 HBF ensures its members are up to date with developments in the industry via a range of communications. These include a weekly news summary, a regular 'Chairman's update'. Briefing notes are issued following any relevant policy announcements or developments that will impact members' businesses. All are free to members.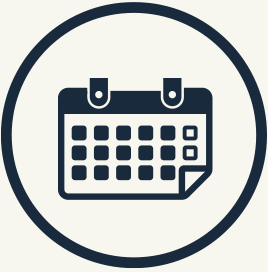 HBF holds a series of regular meetings at a national and local level. These cater for all members from our larger 'Major Group' through to our 'Small Developers Group'. Nationally these include meetings for employees of member companies in various capacities including Chief Executives, Financial Directors and Legal Directors; and for people working in specific areas such as Planning, Technical and Sustainability, Health and Safety, Skills and HR, and Marketing and Communications.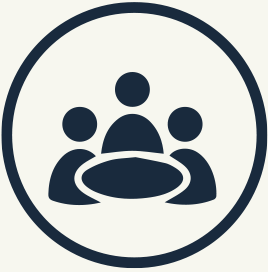 HBF holds regular meetings for local senior industry personnel plus three Planning and three Technical meetings per year in each of its seven regions outside London plus Wales, to facilitate two way dialogue on emerging issues and trends. Meetings allow members to discuss practical implementation of policy as well as approaches and solutions to particular local concerns. These meetings also ensure that the local experiences of members inform the national debate, so helping shape national policy and guidance.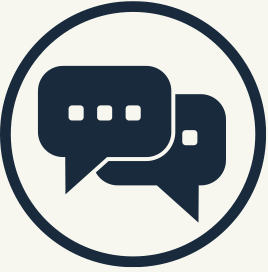 HBF attracts key politicians and influencers to our meetings. This gives members direct access to decision makers and allows HBF to significantly influence policy in a range of areas.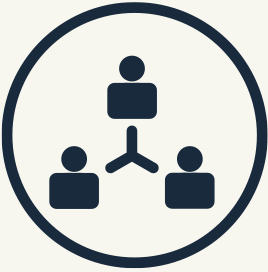 In addition to HBF's standing committees, specialist working groups with a particular focus such as for 'Get Britain Building', 'Affordable Housing' and the 'Burden of Regulation Group' are formed when necessary. There are also a number of Technical Groups each with a specific issue or policy area.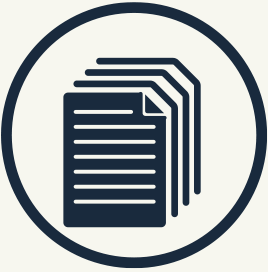 HBF produces regular papers, reports and notes giving guidance on particular issues. We also make periodic submissions to Government and relevant enquiries on the industry's behalf into which members can have an input.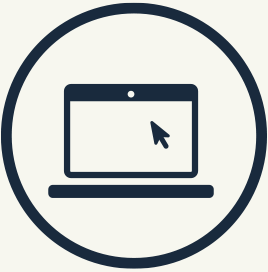 Membership allows access to all such documents, and many more, through the HBF's web site which contains a library of useful information. Also included in membership is the opportunity to advertise for free on HBF's online property portal website, New-Homes.co.uk.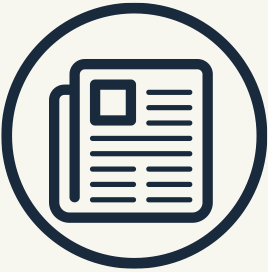 HBF members benefit from receiving, free of charge, the industry's leading magazine, Housebuilder.
Categories of membership
Full Membership: Our full membership, is open to house builders of all sizes, including Housing Associations and Land Developers.
Associate Membership: HBF also operates an Associate Membership category. Associate members are a key part of HBF's membership and provide a valuable source of expertise and experience. Associate members include partnerships and companies representing planning consultants, solicitors, surveyors, financial institutions, investment companies, housing consultants, consulting engineers, estate agents and many more.
This is open to any business that has dealings with housebuilders.
Associate members get many of the benefits of full members including:
Receipt of the wide range of communications sent out by HBF including; the weekly news service; Chairman's Update; all targeted briefings that are sent out on specific issues or events

Access to all content on the HBF website including member-only areas

Direct access to HBF's Policy Team

Participation in regional technical and planning meetings

A free subscription to Housebuilder magazine

Entry to the HBF Associate Directory, a new resource on the HBF website to market Associate Member services

Priority booking and reduce ticket rates for industry conferences and events – including the member-only HBF AGM and annual lunch
Student Membership: HBF also offers students the opportunity to join HBF. Students on construction and housing-related courses can become Student HBF Members for free and have access to all the information streams available to all other grades of membership.
Subscription fees
Your annual subscription, which is based upon the calendar year, is calculated by reference to the turnover as declared in your statutory accounts for the year ended in the preceding 12 months to 30th September. For example, your 2022 subscription would be based on your turnover for the year ended 30th September 2021. If you join part way through a year then your subscription for the balance of that year would be apportioned based upon the number of months remaining.
Each autumn we request from all our members 'Turnover Declarations' which provides the necessary information in order to calculate the subsequent year's subscription. Turnover is banded in layers of generally £10 million in order to calculate the subscription.
For Associate members, membership is £2,500 per calendar year, which would be charged pro rata for depending upon which month you joined.
Register for membership
Full membership is only available to Home Builders, Land Developers or RSL. If your company is not one of these then you will be classed as an Associate member. Student membership is open to anyone studying who has an interest in the building industry.

Loading...

Loading membership form

// Media JS