Membership
Join the Home Builders Federation
The Home Builders Federation (HBF) is the voice of the home building industry in England and Wales. We represent home builders' interests and support local companies, SMEs and national developers to plan, develop and deliver the new homes our country needs.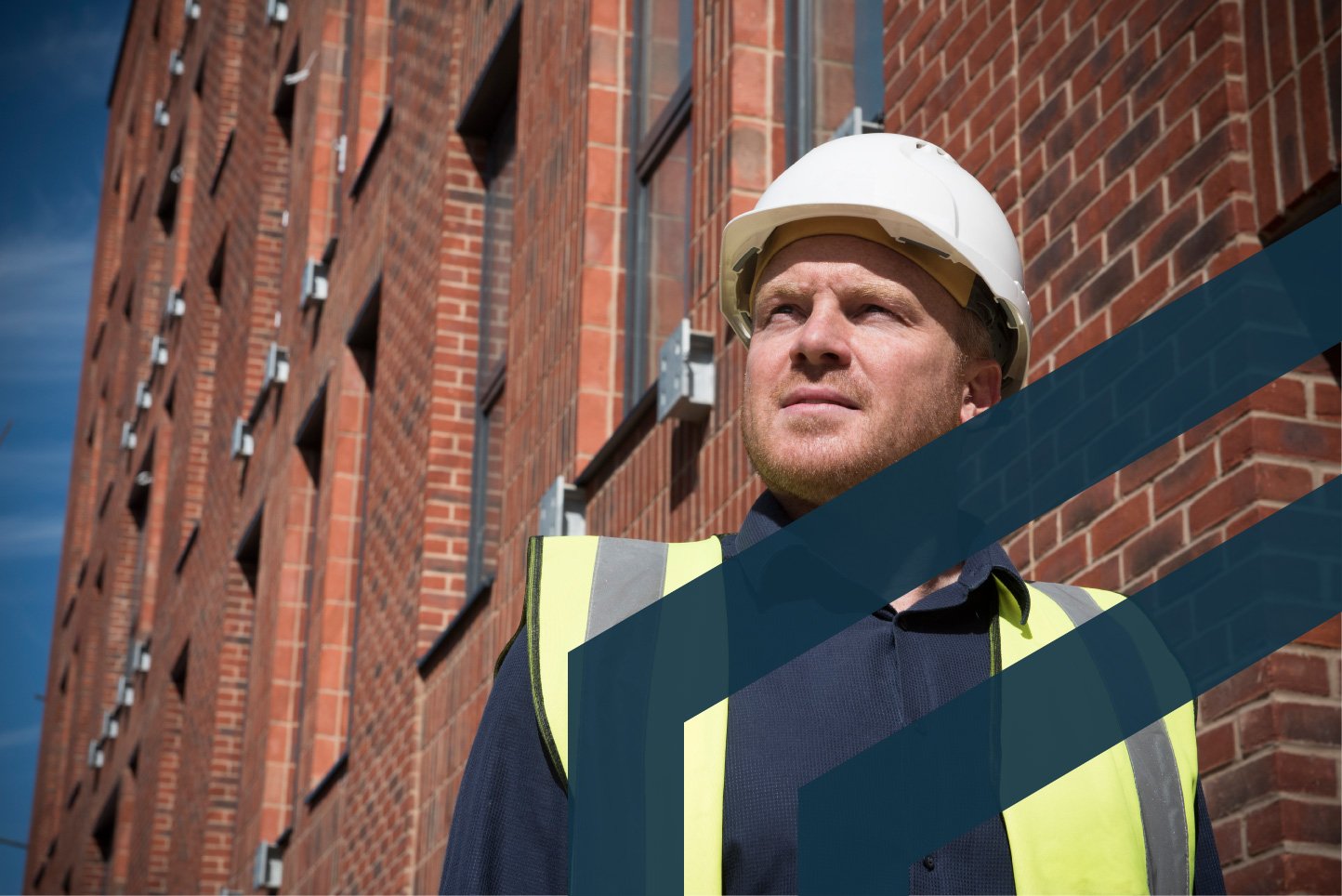 Realise the business benefits of HBF membership
Join today
What can HBF membership do for your business?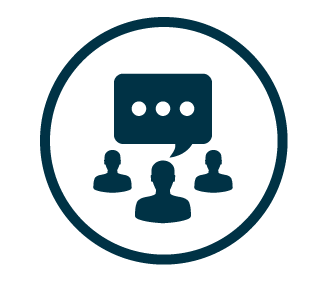 Access industry expertise
HBF partners with trusted organisations and professions to deliver leading insight, data and research via our website, membership briefings and working groups.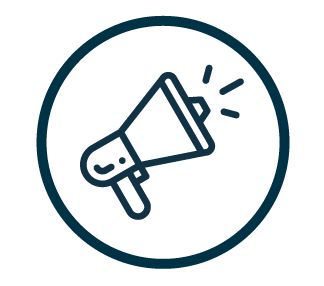 Influence government policy
We engage with politicians, officials and stakeholders to help shape policy that supports our members to build the homes communities need.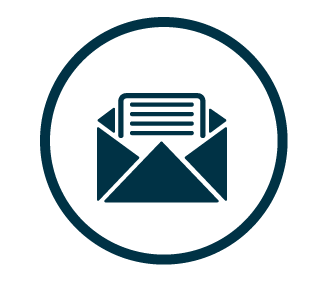 Benefit from business briefings
Keep on top of housing industry issues, news and opportunities with our briefings and member-exclusive content, covering policy announcements, regulation changes and more.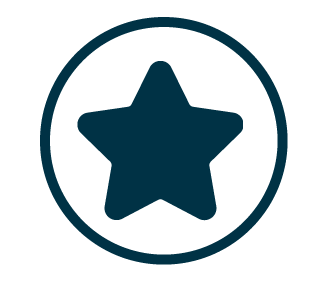 HBF Star Rating
Join leading home builder brands in taking part in the national new homes Customer Satisfaction Survey and HBF Star Rating scheme, and showcase this mark of quality to your customers.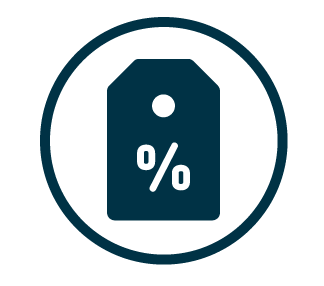 Network with industry colleagues
Enjoy priority booking and reduced ticket rates for industry conferences and events – including HBF's Policy, Planning and Technical conferences, and member-only AGM and annual lunch.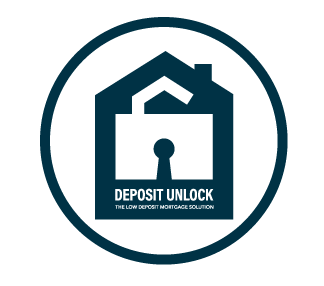 Offer Deposit Unlock
Joining HBF with enable you to offer consumers the option to buy using Deposit Unlock, a low deposit mortgage scheme exclusive to new build homes – and HBF and Homes for Scotland members.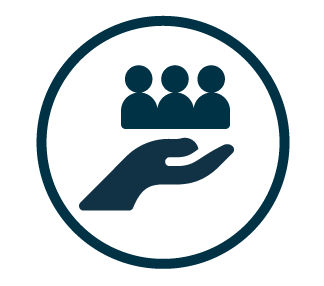 Attract and nurture talent
In addition to free toolbox talks, downloads and webinars, our Home Building Skills Partnership team delivers a range of resources and initiatives to support you to attract talent and upskill your workforce.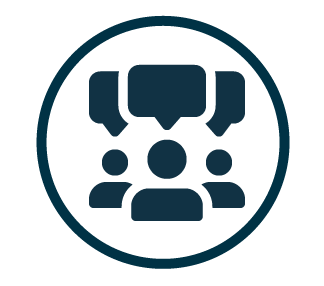 Collaborate on key issues
Take part in our national and regional member meetings, held throughout the year. From profession-based groups to issue-specific meetings, you'll have plenty of opportunity to comment on emerging issues and shape solutions.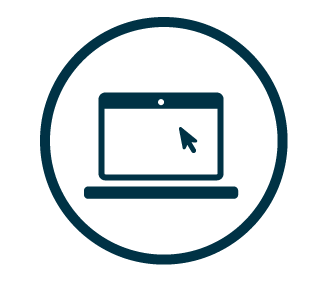 Additional benefits
Downloadable marketing assets
Priority involvement in New Homes Week
Free subscription to Housebuilder magazine
Entry to the HBF Associate Directory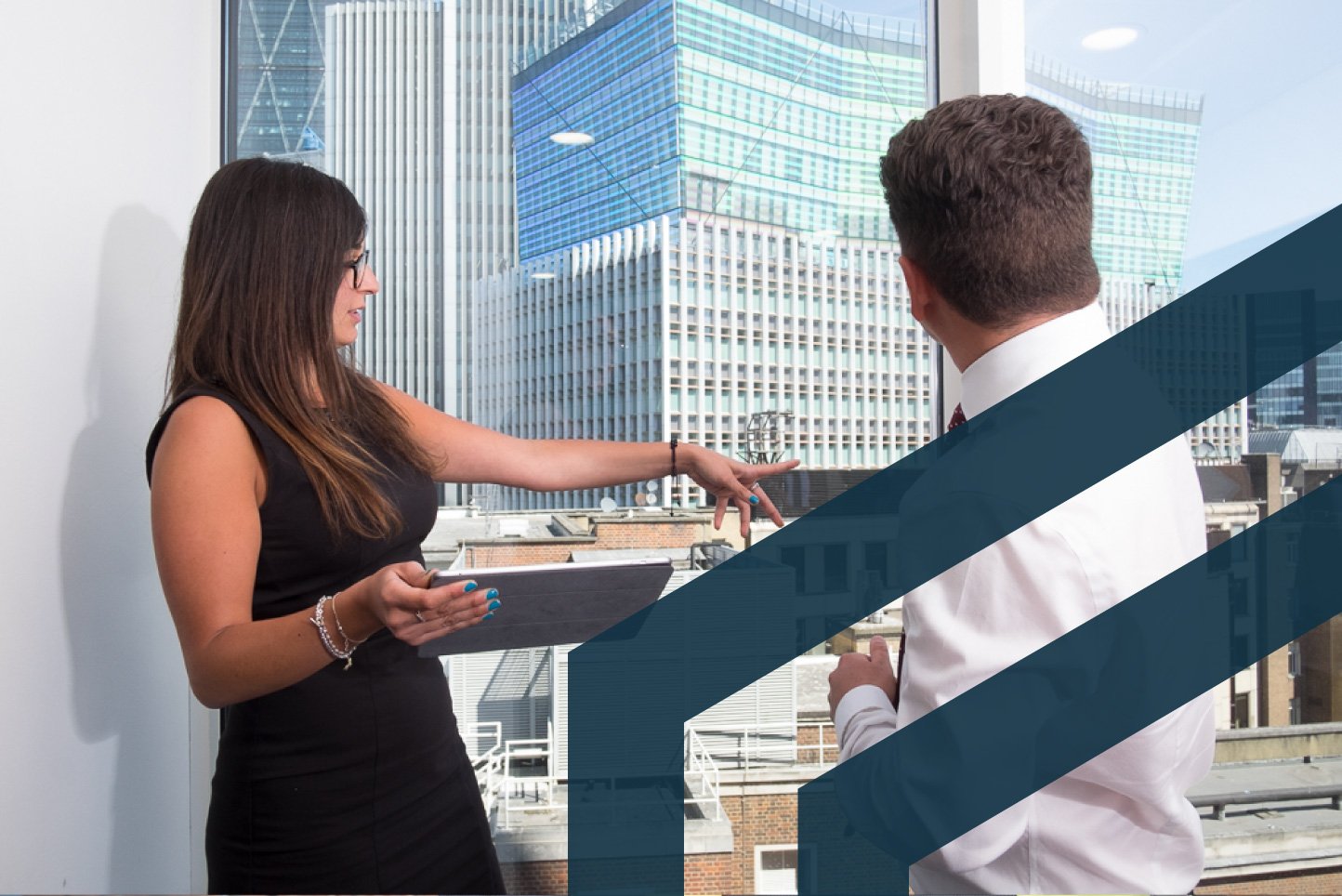 Ready to join HBF?
Start your application today and explore HBF membership benefits
Join today
HBF membership categories
The Home Builders Federation has two main categories of membership: Full membership and Associate membership. We also offer a free individual student membership.
Full HBF membership is for all house building companies, from small regional organisations to national developers. This membership category is also open to Housing Associations and Land developers.

Not a home builder or land developer but interested in the benefits of HBF membership? Our Associate membership is the best option for your business.
Apply today
HBF's Associate members are professionals and organisations that interact with house builders. Our Associate members include planning consultants, solicitors, surveyors, financial institutions, investment companies, housing consultants, material providers and suppliers and estate agents.

Associate members have access to our online directory to market their services to our membership base and wider audiences.
Apply today
Students enrolled on courses and training related to home building and construction, including trades, site management, planning and policy, can apply for free Student membership. This will give you access to all the benefits of full membership for the duration of their training, including our Future Talent Network offer.
Apply for student membership now by filling in the form here.
HBF membership FAQ