The Future Talent Network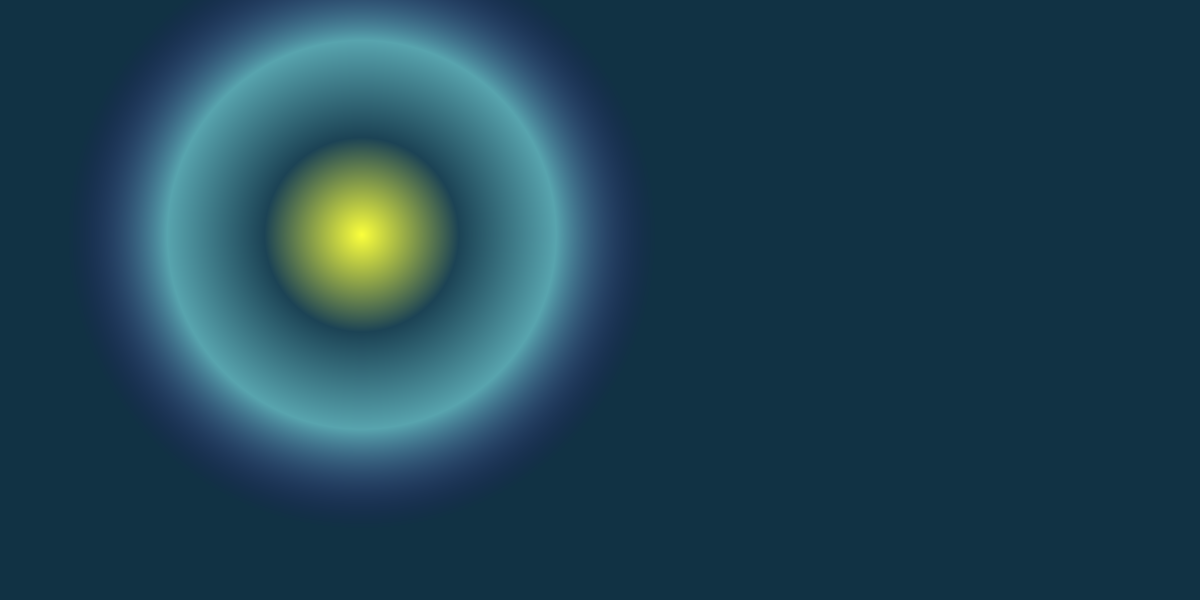 If you are already a member of the Future Talent Network, please click here to log in. You will be asked for your email address and password to enter the Hub, should you have any issues please email membership@hbf.co.uk.
The Future Talent Network is an online knowledge and support hub for new entrants to the home building industry. The network has been designed to support homebuilders in nurturing early talent by providing information, guidance and opportunities that help employees establish a solid foundation of industry knowledge.
Using our position at the centre of the industry, the Home Builders Federation created the network to provide development and networking opportunities that inspire and engage early talent, and increase their commitment to long-term careers in the homebuilding industry. As part of the network, members have access to:
Live learning sessions
Insight from leading industry voices
Q&As with business leaders
Although open to all HBF members, the network is specifically design to support those with 5 or less years of industry experience. This includes those on recent graduate programmes, apprenticeships, fast track recruitment programmes or career changers.
Membership is free for employees from HBF member organisations. However, individuals who are not from member organisations and are working in home building can join for a small fee. Fill out our FTN membership form to join.
If you have any questions, you can email the team at ftn@hbf.co.uk and we will be happy to help.
Join the Future Talent Network
The Future Talent Network to employees of organisations with HBF membership. To apply, fill out our FTN membership form. If you have any issues with the form or questions about membership, email the team: membership@hbf.co.uk.
If you would like to fill out this form on behalf of applicant(s) and wish to add multiple individuals, email the team membership@hbf.co.uk to request a form for multiple membership.