Our capable team has over 80 years' combined experience in the strategic land and development sector. Wallace Land Investments has a wealth of expert knowledge and independent funding to help land ...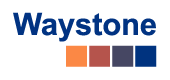 Waystone specialises in providing innovative construction and development solutions for its customers and partners. Expertise and experience in civil engineering, land reclamation, design & bui...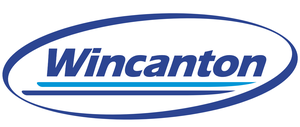 Wincanton is the largest British logistics firm, providing supply chain consultancy and solutions to some of the world's most admired brands. We employ approximately 17,700 people across more tha...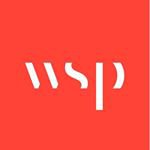 We develop creative, comprehensive and sustainable engineering solutions for a future where society can thrive. Equipped with local knowledge, world-class talent and proactive leadership, we plan, ...

WYG is an award-winning professional services firm operating from more than 50 locations across the UK, Europe, Africa and Asia. We are driven by client service and underpinned by technical excelle...