Our services cover the full planning process from project conception to planning permission and all stages in between. Our Leeds and London teams of town planners are all educated to Degree level a...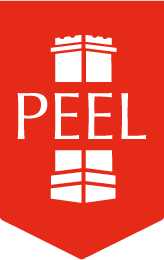 One of the leading infrastructure, transport and real estate investors in the UK, with collective investments owned and under management of more than £5 billion. Established by our Chairman John Wh...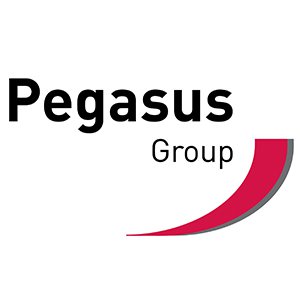 Pegasus Group - leading national, independent development consultancy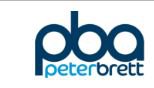 We are development and infrastructure consultants Welcome to PBA, now part of Stantec. We're a leading consultancy of engineers, planners, scientists, and economists delivering major development an...

Our biased view is that legal services at all times should underpin the clients' needs and business objectives. We are dedicated to tipping the scales in your favour. Making sure you win - whether ...

Planning Issues Limited is an in-house planning and design consultancy for Churchill Retirement Living. The team is made up of chartered town planners and architects as well as affordable housing p...

At Planning Potential, we provide clear and effective advice to meet your specific needs. Since our business was formed in 2005, we've delivered solutions to address a wide variety of planning chal...

Pluto Finance is a leading provider of residential development finance in the UK. Since our launch in 2011 we have funded over £1bn of development. We are backed by some of the world's largest ...
Polypipe is one of Europe's largest manufacturers of piping systems, water and climate management systems, delivering engineered solutions that enable a sustainable built environment. Our comp...

Premier Energy is the specialist in delivering utility solutions for professionals in the construction industry.