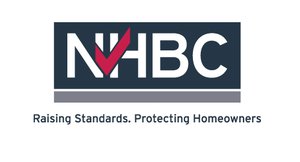 We are the UK's leading warranty and insurance provider for new homes. Established in 1936, we set standards for our registered builders and work to help them improve the construction quality of th...

At nineteen47 we set ourselves the goal of providing a professional and dynamic service to our clients and have an excellent reputation in getting results. We work alongside a range of consultants ...

Our team has an abundance of experience in addressing all areas of the development cycle for housing developers, honed by time spent working for them. We offer a comprehensive service - from site i...