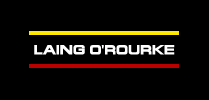 Laing O'Rourke is a privately owned, internationally focussed engineering enterprise with world-class capabilities spanning the entire client value chain. We operate an integrated business model co...

Landform works in partnership with landowners to secure planning permission. In 2014 we secured planning permission for more than 1,000 new homes - a success rate of over 85%. By only sharing in th...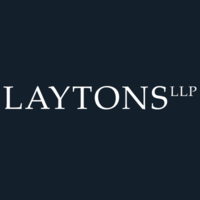 Legal services of true quality depend on expertise that fully appreciates the issues, imagination that fully recognises the possibilities, judgment that provides guidance, and the resources and ...

Building income. Building homes. We are real estate investment and risk management experts With a 10-year lending record, we know UK property and the needs of our market inside out. And we have the...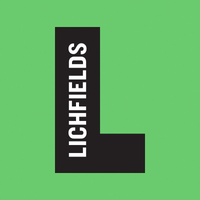 Lichfields is the pre-eminent planning and development consultancy in the UK. With offices nationwide, Lichfields offers a broad range of planning services including economics, heritage, sustainabi...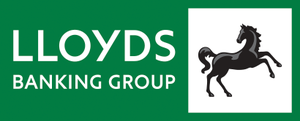 We are a financial services group focused on retail and commercial customers - with millions of customers in the UK, and a presence in nearly every community. It is our role to help businesses and ...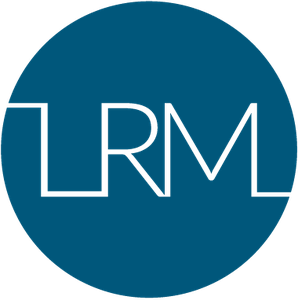 At LRM Planning, we ensure our clients are given a service tailored to their needs. Our team has the expertise to advise on planning and development across a range of sectors. We have wide ranging ...