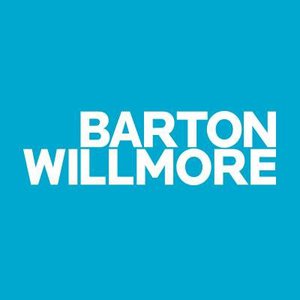 Barton Willmore is the UK's leading independent planning and design consultancy. From our 13 offices nationwide we combine national influence with local knowledge to offer you the very best advice....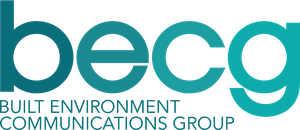 We are communications specialists who provide expert counsel and communications services informed by our understanding of the sectors in which we work and our clients' commercial objectives. Our un...

Independent town planning consultants providing clear, realistic advice with a personalised service to individuals, landowners and developers throughout the country. Founded in 1986, Bell Cornwell ...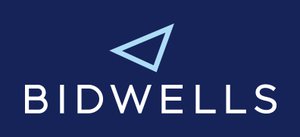 At Bidwells we like to think we are a bit different from other property consultants. We don't claim to do everything for everyone. But we do offer our clients unparalleled knowledge and access to t...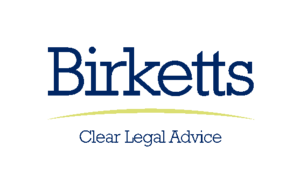 From acquisition to occupation, Birketts' Housebuilders' Team provides developers and housing associations specialist advice at every stage of development.  Our full service team includes specialis...

At Blake Morgan we have always excelled in finding the best possible solutions for our clients. With exceptional talent and leading lawyers working across southern England and Wales, Blake Morgan h...
BNP Paribas Real Estate's team of experts can assist you at each stage of the process to enhance the value of your schemes. Our added value: Expertise across each stage of the development lifecycl...
Boyer has become established as one of the leading planning consultancies in the UK providing planning, design and development economics services to its clients. Boyer's reputation as a trusted and...

We manufacture a wide range of sustainable paving and natural stone products and accessories suitable for both homes and the commercial market. We supply to a network of builders' merchants and off...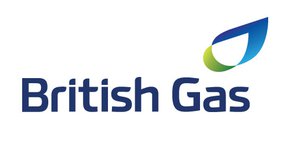 The construction industry has unique requirements when it comes to energy connections and metering. To simplify things, we'll use our experience and expertise to take you from a quote right through...