Career Attraction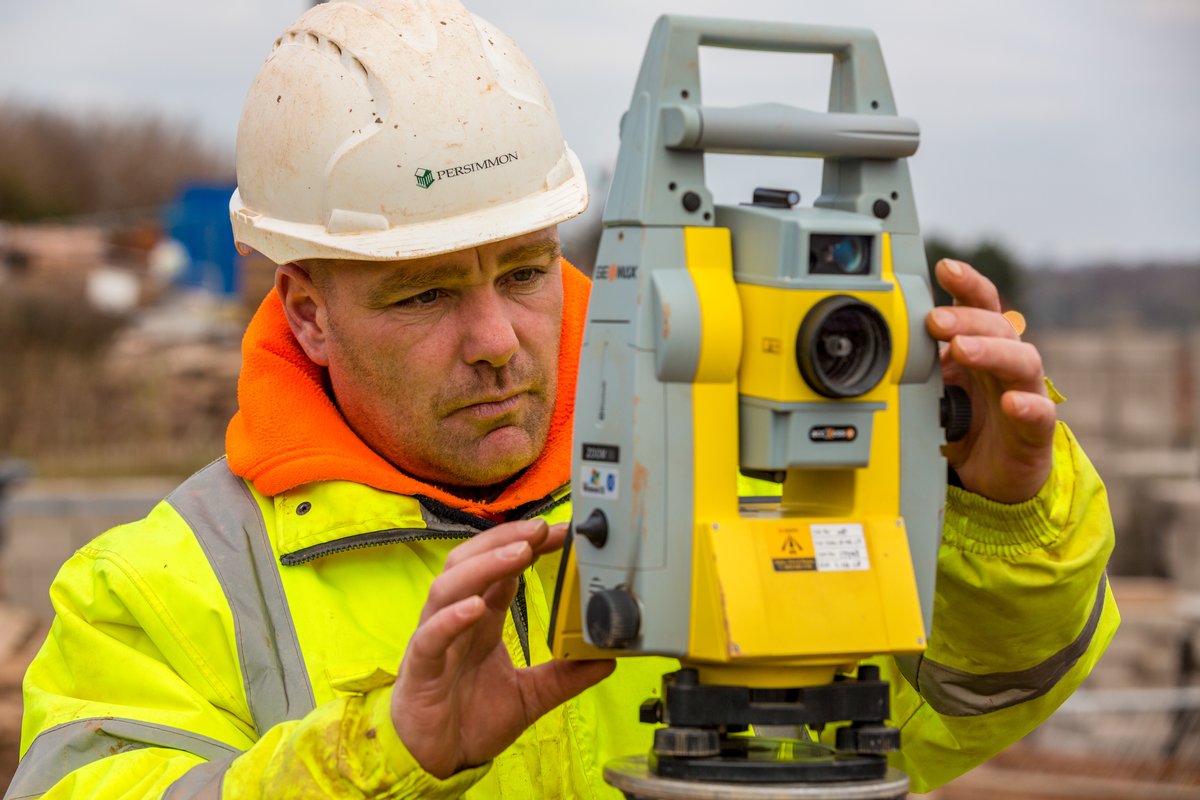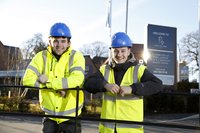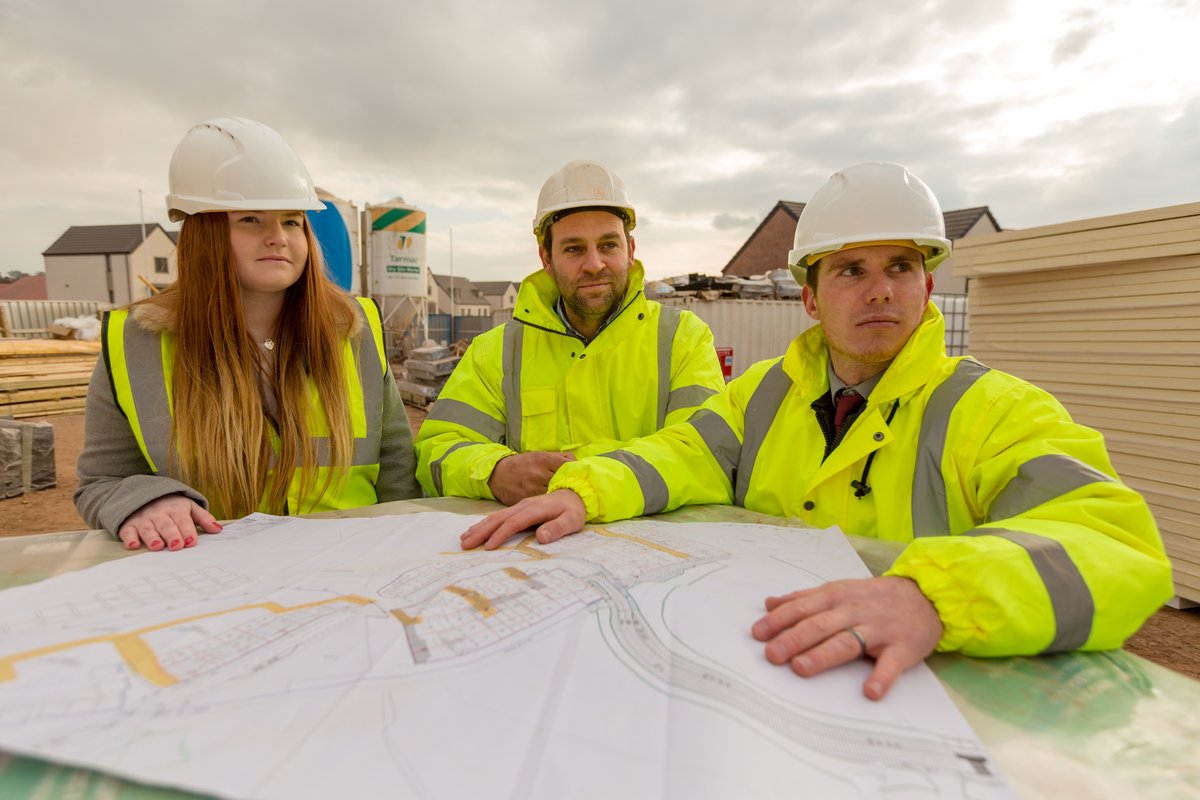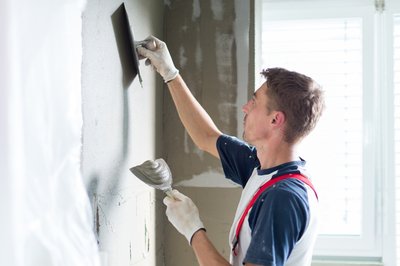 Attracting New Entrants & Promoting Careers
Attracting more, high quality people into the home building sector is one of the biggest challenges we face, that is why home builders are committed to: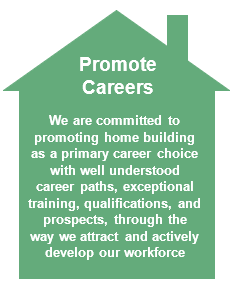 promoting home building as a primary career choice with well understood career paths, exceptional training, qualifications and prospects;
recruiting a more diverse workforce to assist in improving the skills gap facing our industry; and
being inclusive and progressive.
It is important we create and promote the industry as an attractive image and career choice. Our aim is to inspire not only new recruits but influencers such as parents and careers advisors by promoting the breadth of careers choices and earning potential and opportunities for progression.
To help address this, the Home Building Skills Partnership has developed and launched a series of initiatives.