The Skills Partnership Attract campaign
Attracting more, high quality people into the home building sector is one of the biggest challenges we face.
To help address this, the Home Building Skills Partnership has launched a major campaign to attract more young people into the industry.
Our latest campaign will run alongside National Apprenticeship Week 2021 between 8th -14th February 2021.
Content will direct people to our dedicated careers website  www.housebuildingcareers.org.uk to learn more about the variety of roles and opportunities available. Visitors can access a map (focusing on the 12 key job roles) allowing them to filter down and find out which employers are recruiting in their region, if your company is not listed please fill out the form here.
We want to engage members and partners to help promote the campaign messages via their own social media channels. Please remember to use the hashtags #NAW2021 #Housebuildingcareers.
Below are a series of prepared social media posts and video content for the  week.
If you have any questions, please email us at skillspartnership@hbf.co.uk.  
Social media toolkit
This toolkit has been designed\xa0to attract more young people into considering a career path in home building.\xa0
Just download the file you need and copy the text to post.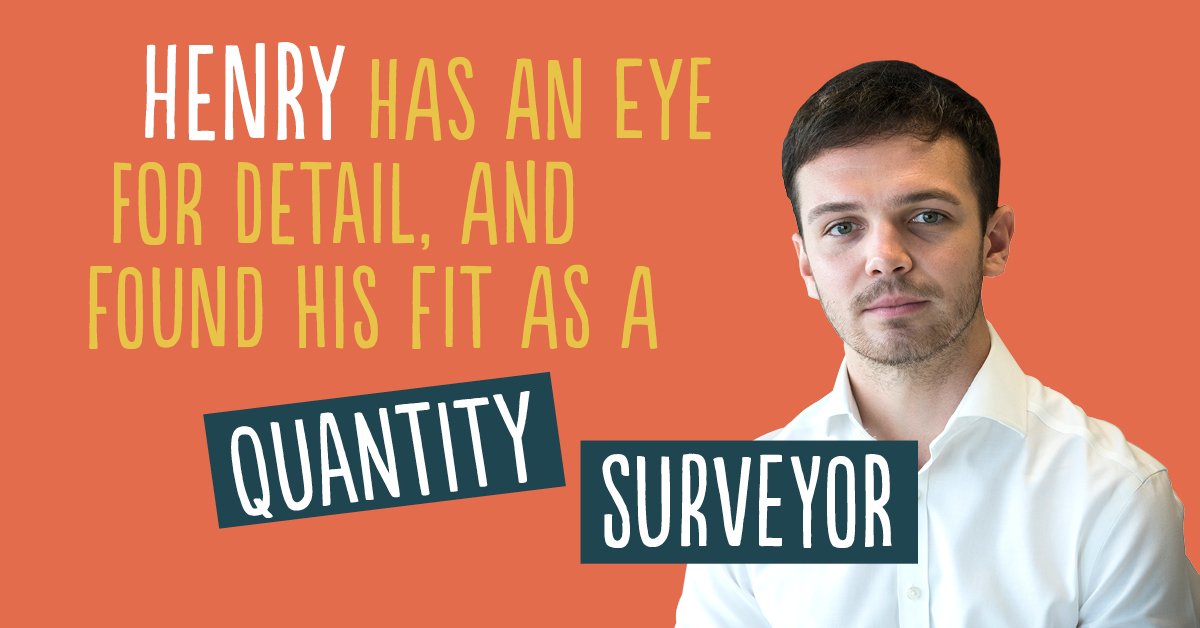 Day one
It's National Apprenticeship Week #NAW2021. Have you thought about a career in home building? There are a range of apprenticeship opportunities available, check out our video at https://housebuildingcareers.org.uk and see if it is right for you #Housebuildingcareers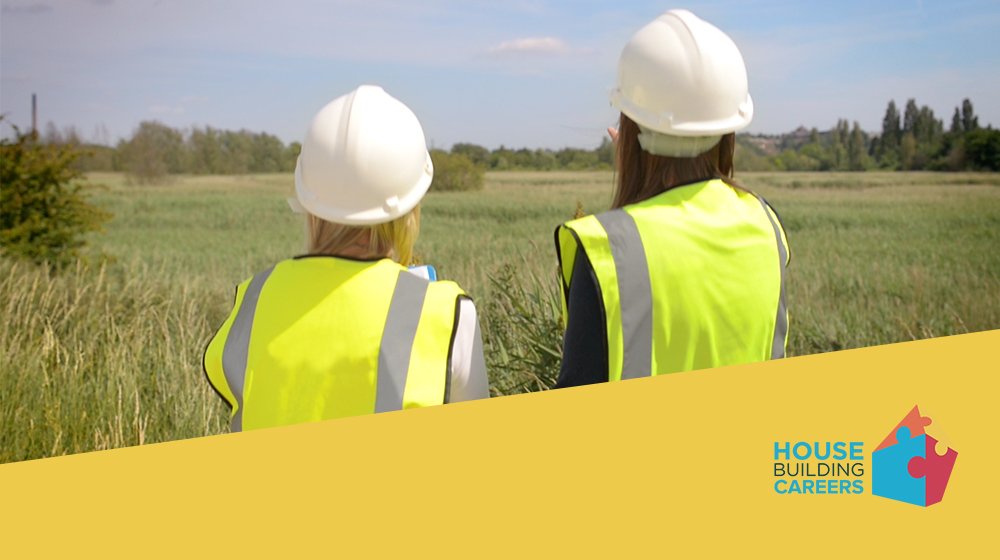 Day two
Apprenticeships can help build skills and boost productivity for employers. It can also help you learn practical skills and work towards a qualification. Find out more at https://housebuildingcareers.org.uk #Housebuildingcareers #NAW2021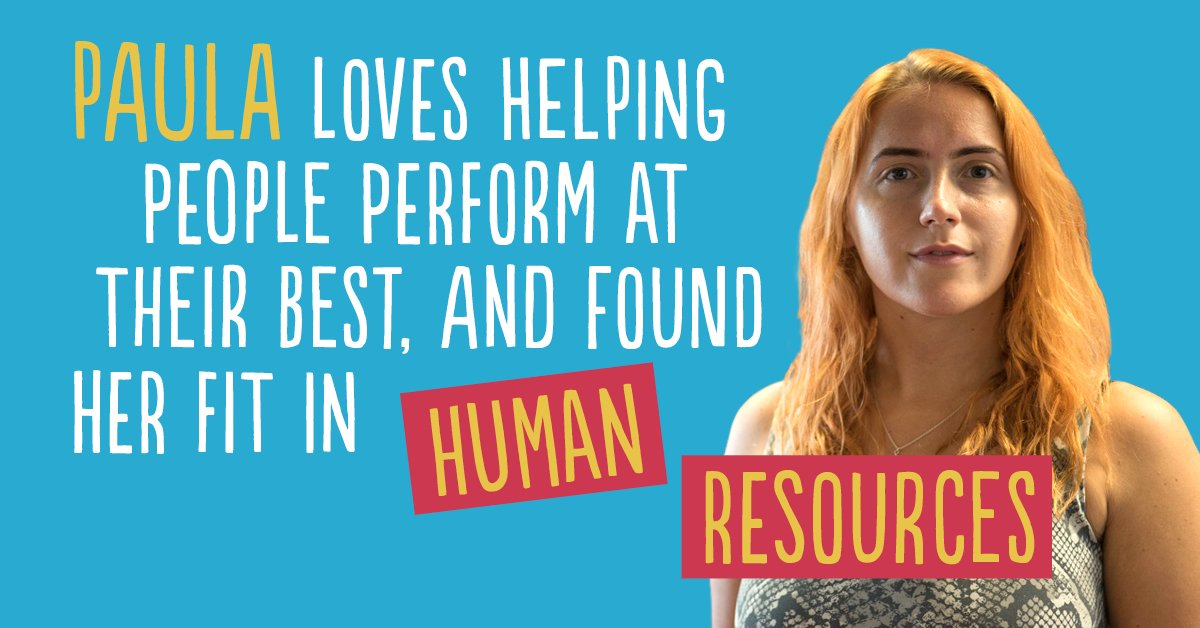 Day three
Not all home building roles are based on-site, watch our video at https://housebuildingcareers.org.uk and find out more about the career paths open to you. #Housebuildingcareers #NAW2021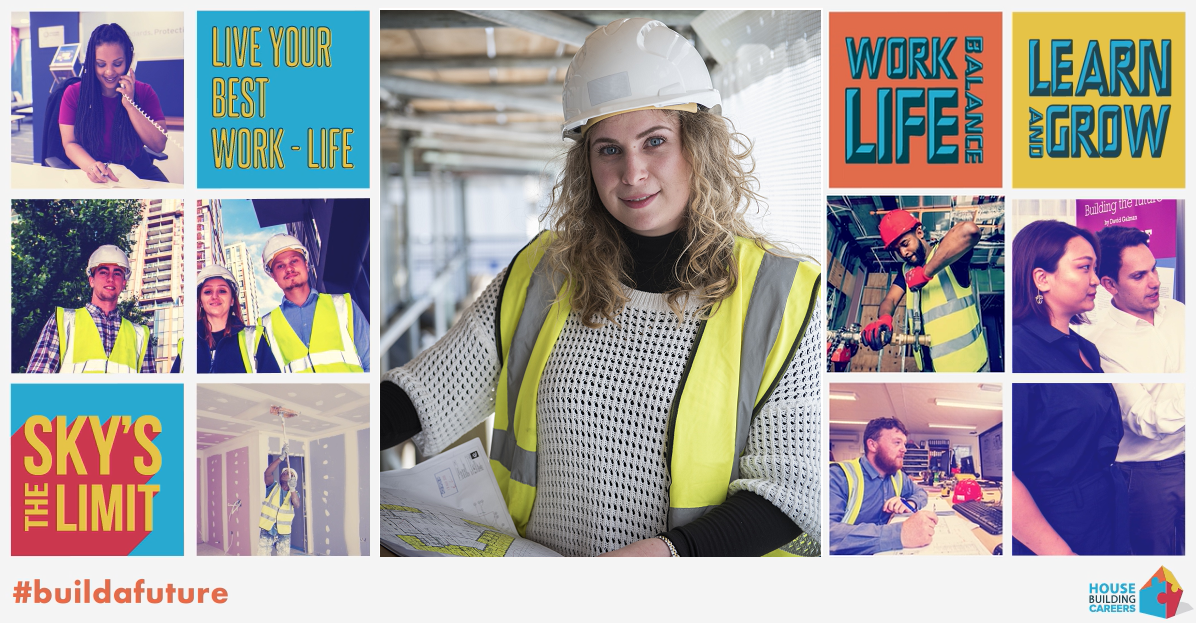 Day four
Its #ThankyouThursday. What employers, apprentices or mentors have helped you develop? #housebuildingcareers #NAW2021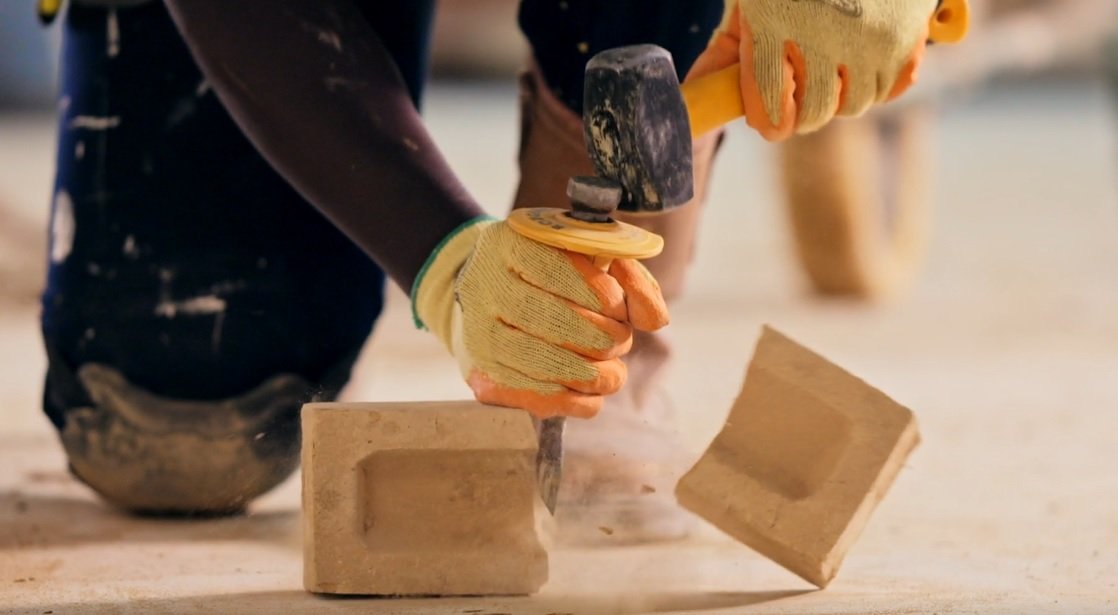 Day five
Looking for career opportunities as soon as you leave school? There are a number of trade apprenticeships that could be just right for you, watch our video at www.housebuildingcareer.org.uk to find out more. #Housebuildingcareers #NAW2021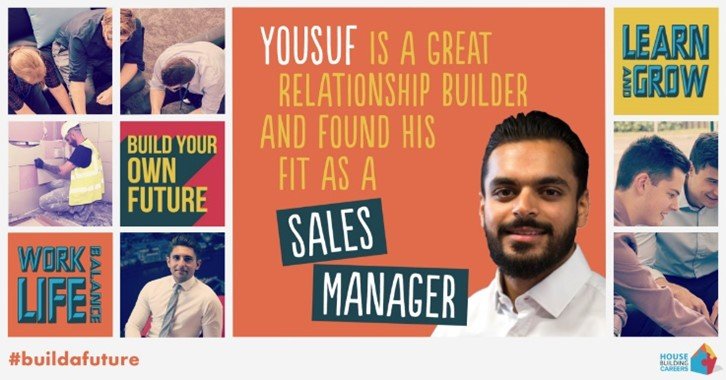 Day Six
University isn't the only path. Apprenticeships offer an opportunity to earn while you learn and plenty of practical experience. Find out more at www.housebuildingcareers.org.uk. #NAW2021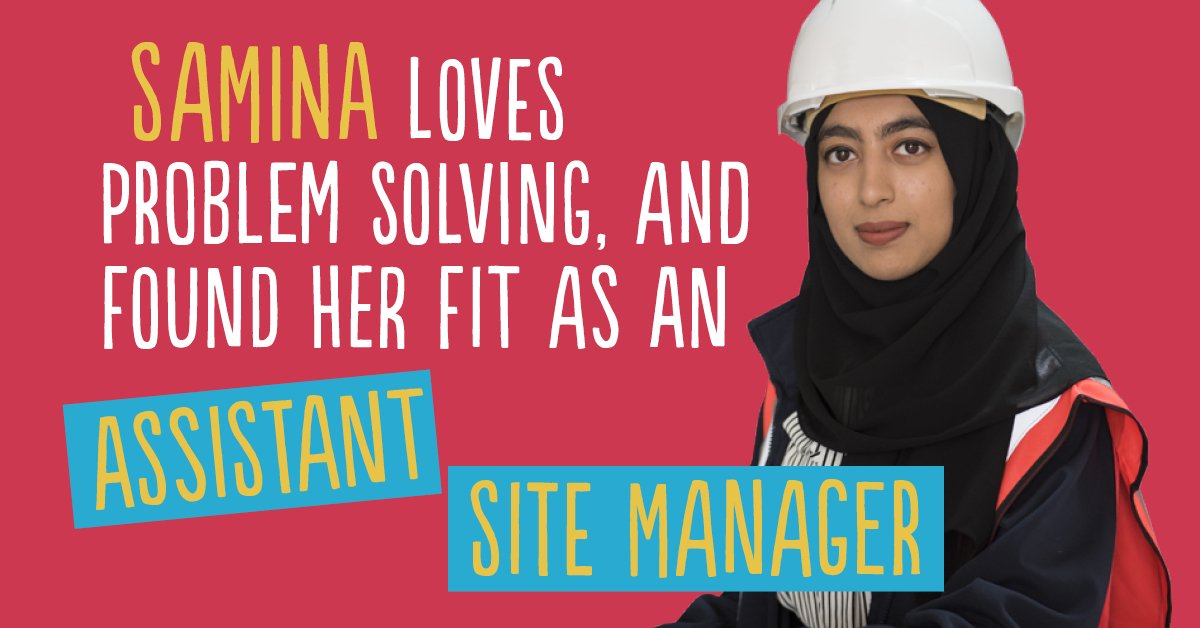 // Media JS