Deposit Unlock Webinar - 9 May 2022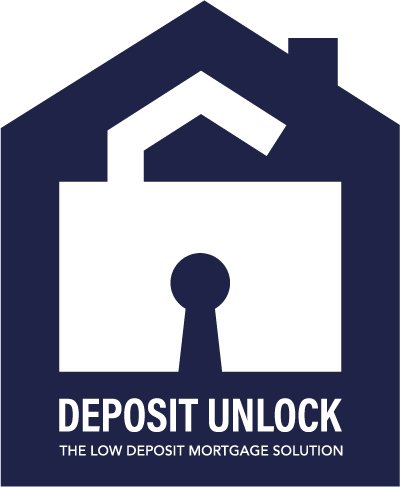 Gallagher Re, along with the HBF, invites you to attend this webinar in order to provide a scheme overview of Deposit Unlock.
Owned by the housebuilding community, Deposit Unlock is a mortgage-backed lending scheme designed to help borrowers secure a new-build home with a deposit of just 5.0%. Further to the initial launch of the scheme in June 2021, Deposit Unlock is increasingly being viewed as the Help to Buy replacement amongst lenders. As part of the scheme evolution, all HBF members are being given the opportunity to join and be taken through the simple onboarding process.
How to book
For tickets please book online below, if you have any problems or queries please email Emeline Farmer.
Password Protected Content