The Skills Partnership Attract campaign
Attracting more, high quality people into the home building sector is one of the biggest challenges we face. To help address this, the Home Building Skills Partnership launched a major campaign to attract more young people into the industry promoting a full spectrum of homebuilding careers.
The Attract Social Media Campaign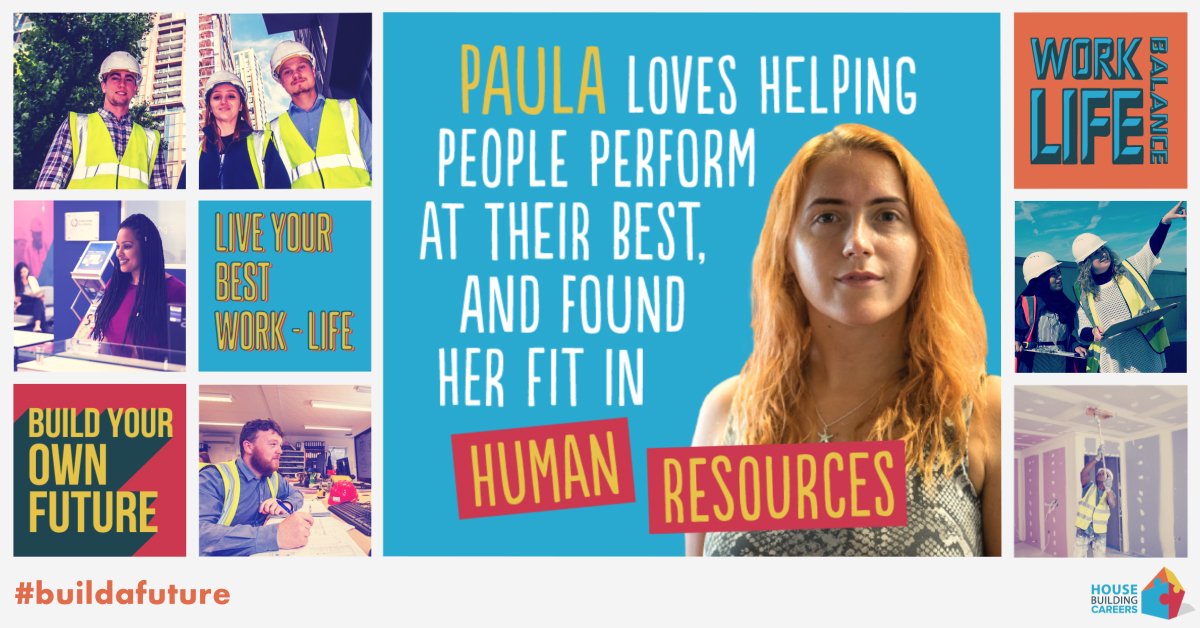 A social media campaign was launched between 2019 and 2020 targeting young people about to leave school or other FE establishments, looking for the next step in their education and career paths. It also focussed on more non-traditional roles in homebuilding, helping to change peoples perceptions of the sector.
Our social media messages were reached by over 350,000 people on Snapchat and drove 14,500 visitors to the House Building Careers website. Other platforms targeted were Youtube and Instagram.
The Sound of Housebuilding
The Sound of Housebuilding video was created to celebrate National Apprenticeship Week and show the variety of careers available within homebuilding through sounds you would hear both onsite and offsite.
The video links well with the House Building Careers website where individuals who are interested can learn more about the roles they have seen, how much they can earn and apprenticeships available. 
House Building Careers website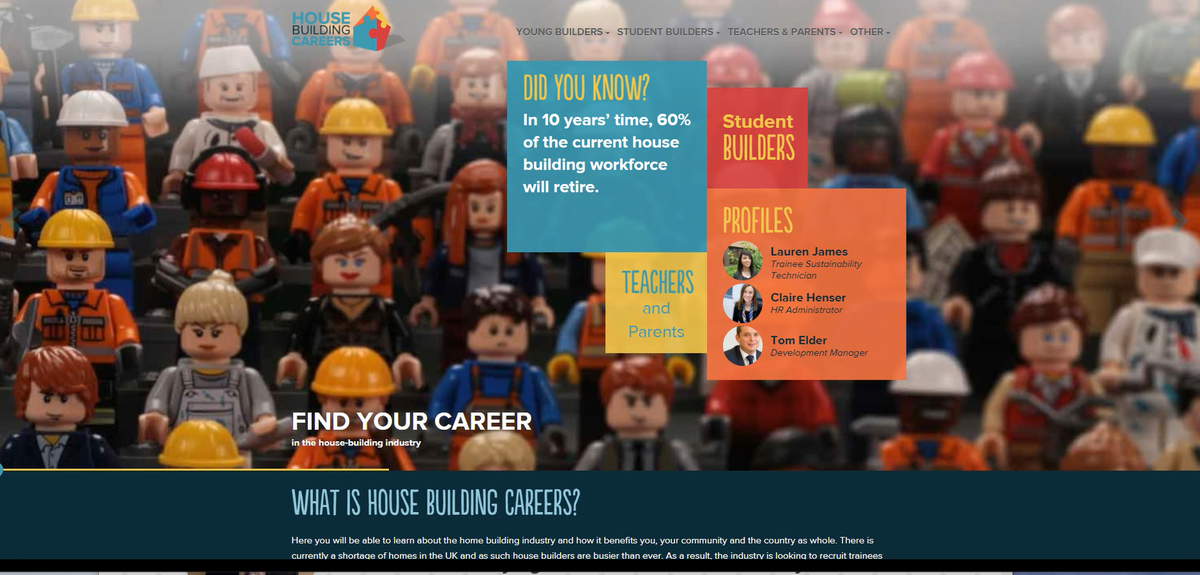 The House Building Careers website shows a variety of job roles open to applicants looking to enter the sector both onsite and offsite along with employers hiring in various locations across the UK.
The website also features case studies from those currently working in the sector, providing an insight on what to expect and how to progress in different careers.
Social Media Toolkits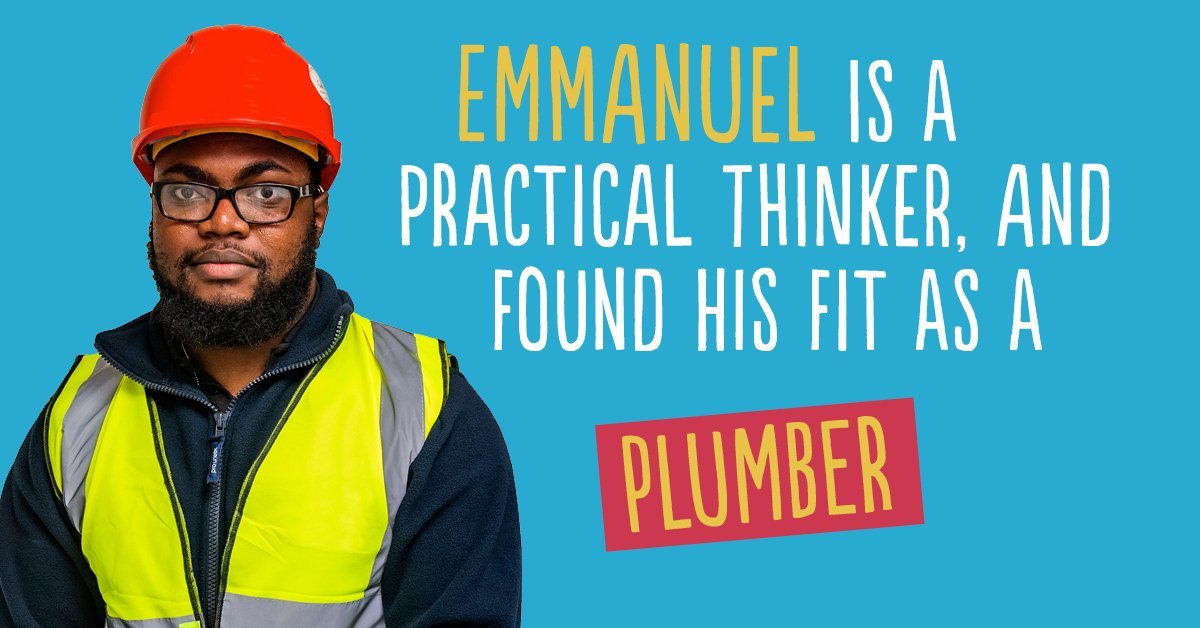 The Social Media toolkits were designed to support the overall Attract campaign and help home builders engage with those looking into a career in home building. Case studies from those working in the sector to how individuals can search for jobs were some of the messages created.
The campaign repositioned the home building industry as a career of choice and created 10 million impressions on user's web history and 4,000 click throughs to the House Building Careers website.
To access the social media resources from this campaign click here or email skillspartnership@hbf.co.uk.