Case Study - Telford Homes

Telford Homes is supporting the HBSP Pathway into Home Building run by Women into Construction. After the group of 15 women completed the level one Work Skills Certificate, Learning and Development Manager Lindsey Arnold was one of the participating employers who gave women the chance to practice their newly gained presentation skills during the speed interview session. Lindsey offered 5 women on the programme a chance to gain experience in various roles on sites and in offices in Waltham Cross, Kilburn, Hackney, Euston and in Hertfordshire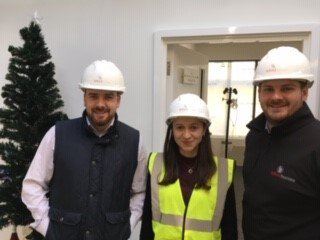 Cigdem Habra
Cigdem had two-weeks work experience as a trainee assistant surveyor at both Telford's head office at Waltham Cross and their site office in Forest Road. During her placement, Cigdem learned how to carry out a tender analysis. She attended meetings with subcontractors such as pre-order and post tender meetings, and prepared procurement enquiries and articles of agreement. She also had the chance to spend valuable time with site engineers to see the technical side of a construction project.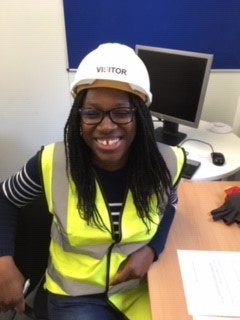 Ingrid Frederick
During her work placement at the Telford Homes new-build site in Kilburn, Ingrid gained experience as a trainee assistant site manager and learned about DATAQ, the company's database for drawings and elevations.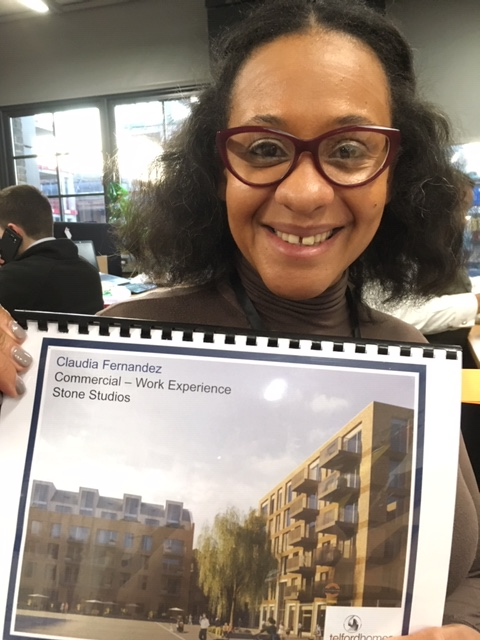 Claudia Fernandes
Claudia was privileged to be working across a number of locations, getting access to the work at Telford Homes head office in Waltham Cross as well as on the new-build site in Hackney Wick in early December 2019. Claudia is keen to begin a career as a quantity surveyor apprentice and used her work placements at the company's head office in Waltham Cross and on the new-build site in Hackney Wick to learn more about what the work involved.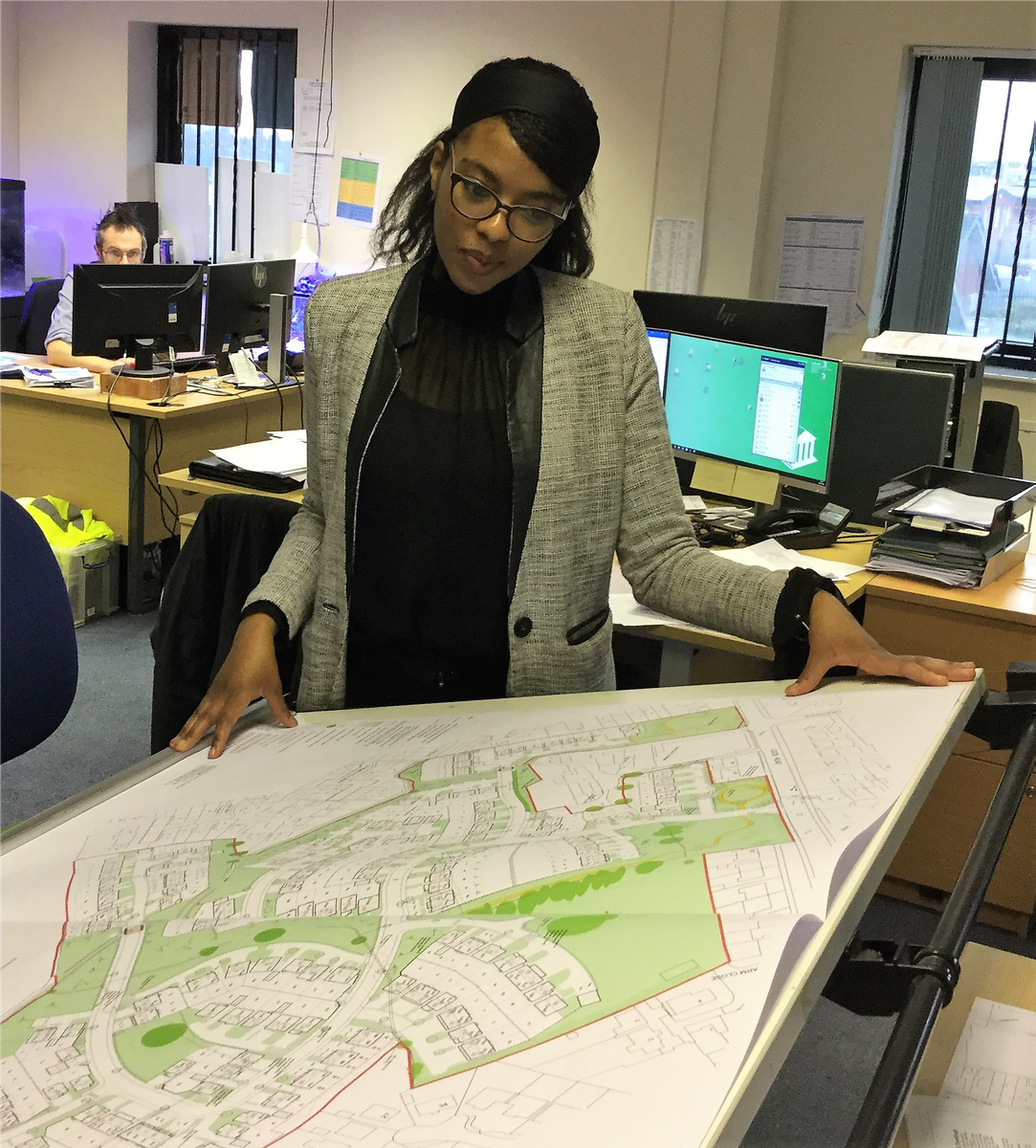 Gugulethu Moyo
Gugulethu Moyo qualified as a part 2 architect but struggled to find work which led her to join HBSP's Pathway into Home Building Programme run by Women into Construction in North London during November 2019.
After completing her Work Skills training and CSCS card, Gugulethu gained valuable work experience at the Telford Homes site in Kilburn as a trainee assistant technical coordinator followed by a further two weeks with Persimmons Homes as an architectural assistant.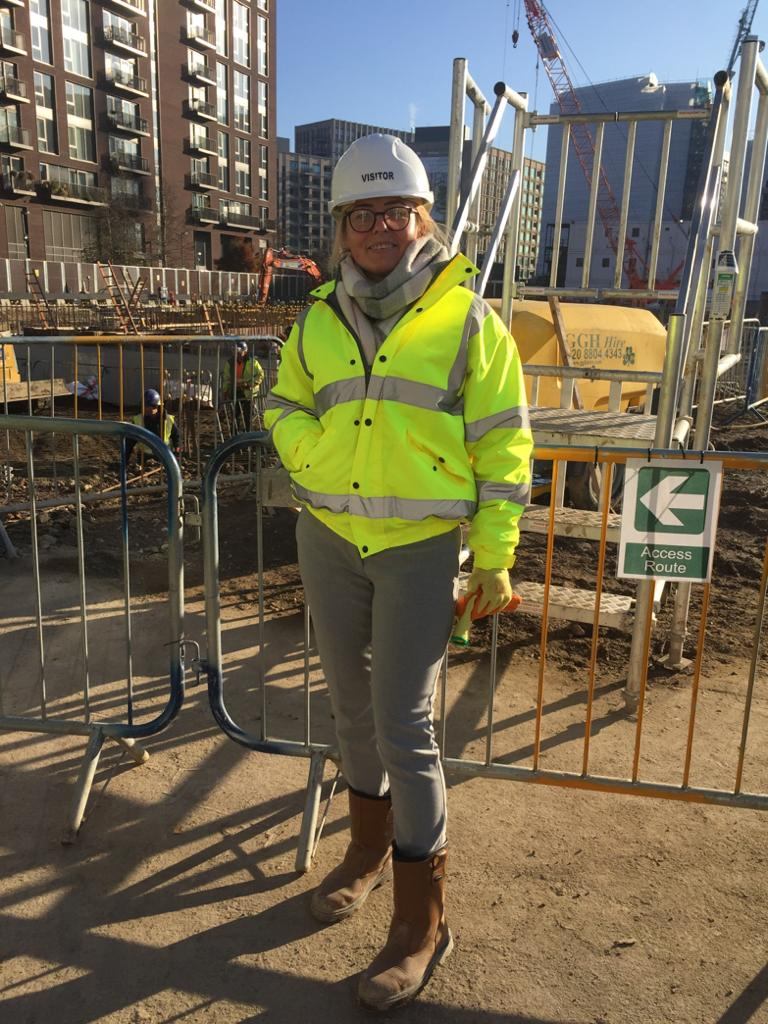 Silvia Medzihradska
Silvia enjoyed her placement as a trainee assistant buyer for the Waltham Cross team during her two-week placement. Silvia said: "I gained really good experience and learned how to use the latest construction procurement programme. I am now looking for employment as a buyer and feel my recent experience helps me to be more confident at interviews."

// Media JS