Women into Home Building Careers
Please note - Programme on hold - CITB funding currently suspended.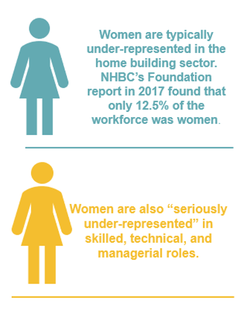 HBF Skills Partnership has partnered with Women into Construction to design and develop specific routes for women to progress into technical skill-shortage roles such as site/assistant site managers, quantity surveyors, and technical coordinators and managers.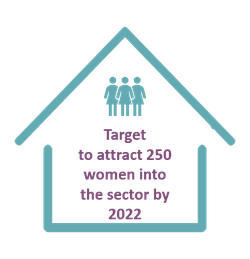 What the pathway includes:
Understanding the home building sector – both off-site and on-site work.
Developing transition skills such as confidence building and peer mentoring; CV writing and practicing interview skills.
Health and safety training.
A Construction Skills Certification Scheme.
Two weeks' work experience with a home builder, culminating with a guaranteed interview. Ongoing mentoring into employment and 6 months post-training.
HBF Skills Partnership will also work with home builders to look at how they can reduce barriers for women to work in the industry, such as offering a female-friendly working environment and flexible working arrangements.
Mentor with Women into Construction
The Women in Construction Remote Mentoring programme is currently looking for volunteers to become mentors to support the Women who have been through the Home Building Pathways Programme. If you are a home builder employee and able to provide some of your time and support for these women you could really make a difference.
Offering guidance on career options, looking at CVs or pointing them towards opportunities for work or experience in the industry could really help a mentee's career. If you are interested please contact Kath Moore at info@women-into-construction.org or read about Anisha and Alison's experience on the programme here.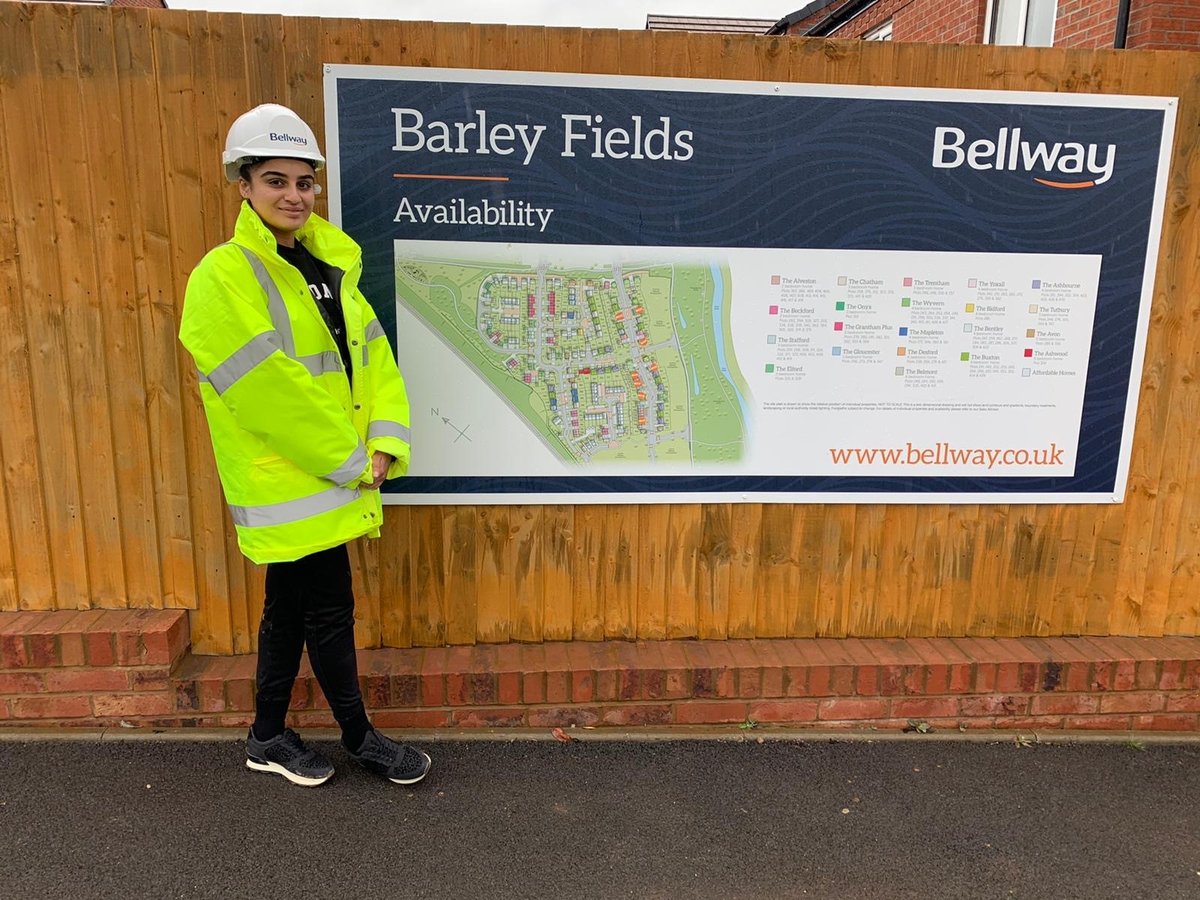 North London Programme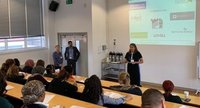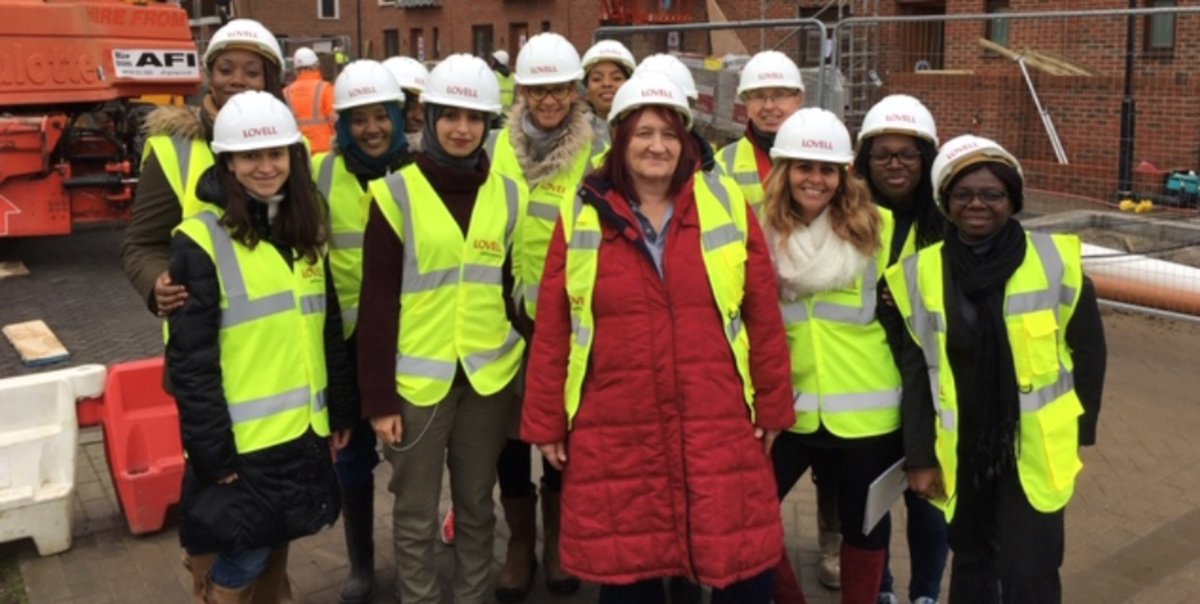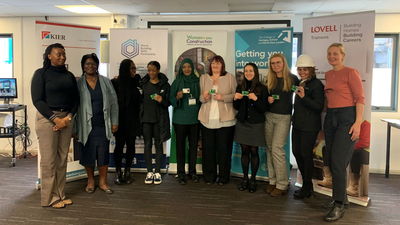 Programmes are active in and around London, Birmingham and the Midlands and Cambridge.  If you are a woman interested in an exciting career in the Home Building Industry or a Home Builder keen to get involved or offer employment opportunities join one of our information sessions (currently being held online) by contacting Kath Moore (Women into Construction) - info@women-into-construction.org.
Midlands Programme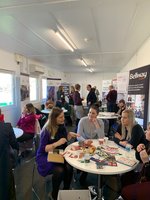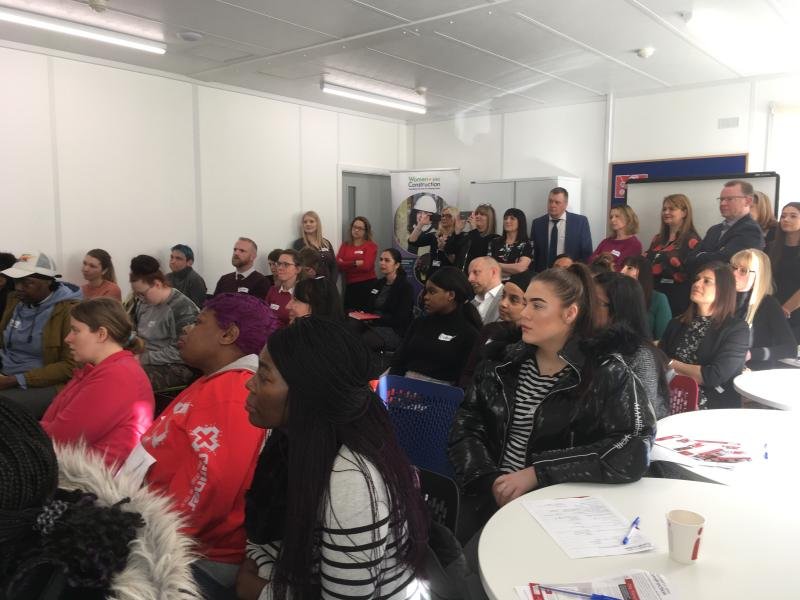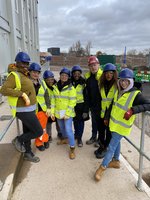 Work Placements