Home Building Career Ambassadors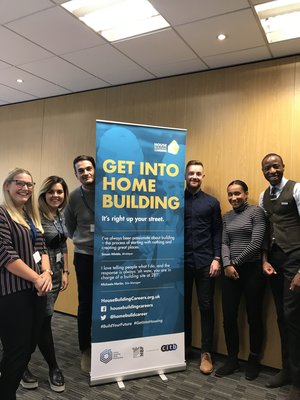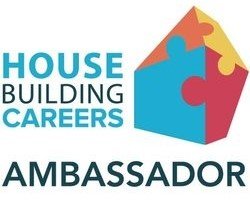 Home Building Career Ambassadors have a key role in the promotion of careers in home building and attracting more people into the Industry.
Being an ambassador for the Home Building Industry doesn't necessarily mean you have to be part of a strategic network. As an employer or individual you can develop your own approach to building industry awareness, insight and the development of resources that fit with your target audience in schools, colleges and community groups.
Alternatively if you are keen to get involved in a wider network of ambassadors, take away some hints and tips, find out about what makes the best careers provision for schools and colleges (matched against Gatsby Benchmarks) and want to access a breadth of resources, read on.
Home Building Career Ambassadors & STEM Learning
Our Home Building Career Ambassador programme collaborates with STEM Learning to allow more opportunities for ambassadors to get involved and promote home building careers for the next generation.
STEM Learning is the UK's largest provider of education and careers support in Science, Technology, Engineering and Mathematics and is expanding its portfolio into Construction and the Build Environment. They have over 30,000 ambassadors and 19 STEM Hubs across the UK which offer a range of support opportunities and local expertise.
If you work in home building and would like to inspire others to join the Industry, you can get involved! It is easy to become a Home Building Career Ambassador with STEM Learning and you can join at any stage, in any job role.
A Home Building Career Ambassador's role is to encourage and motivate people to consider a career in home building. By talking about the diverse careers on offer, entry routes and sharing your own journeys and experiences you can help to inspire and attract more people into the industry. Find out more about Home Building Career Ambassadors with STEM Learning here
How to apply to become a Home Building Career Ambassador with STEM Learning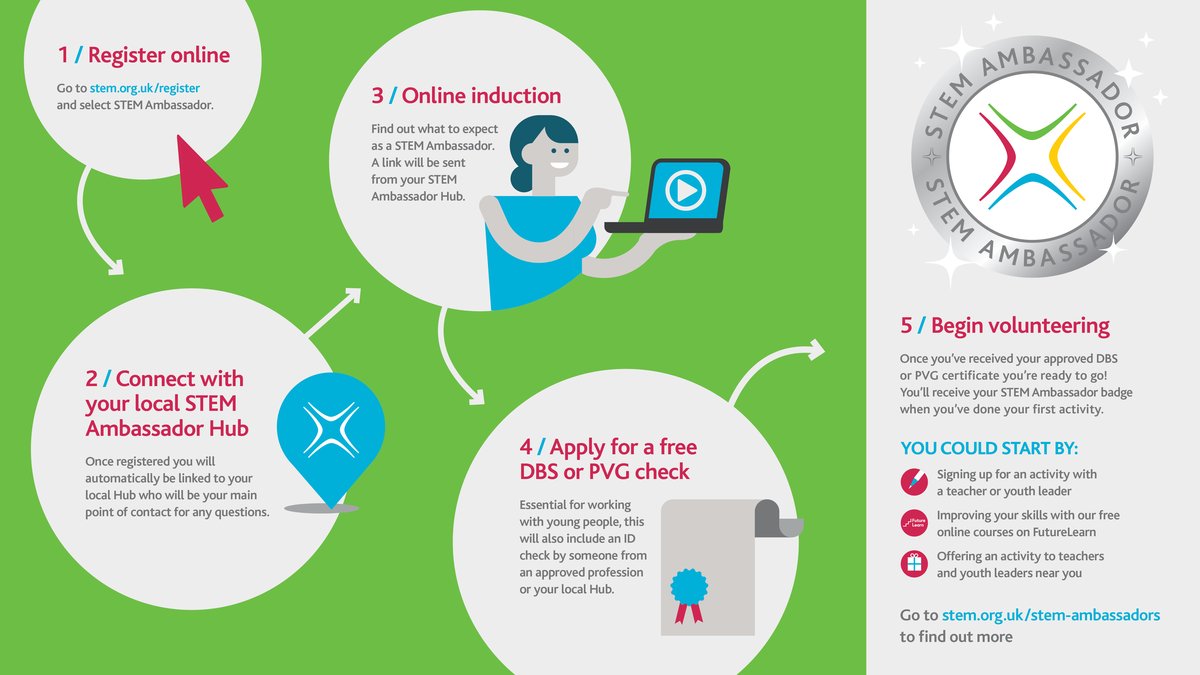 Becoming a Home Building Career Ambassador with STEM Learning is easy and will allow you to have a number of resources and engagement opportunities right at your fingertips. To get started, visit STEM Learning to create an account and complete your induction.
Once you start setting up your profile in the Skills and Qualifications section and specifically 'scheme participation', ensure you select the 'Home Builders Federation – Skills Partnership' and 'Construction and the built environment' schemes and tick that you are happy to share your ambassador activity with us as a Scheme. This will allow us to keep in contact with you and tailor your content to the home building industry. Once completed go to edit profile to make sure it is fully complete and to access the online induction and start connecting.
You can find out more about STEM and the ambassador process in this helpful handbook here. If you have any other questions about the programme you can email Skills Partnership
Are you one of our existing Home Building Career Ambassadors?
Registered with STEM Learning yet? why not? it's easy - take a look at our FAQs, then visit the registration page here and complete your profile using the same instructions as above.
If you have a question email Skills Partnership.
The Home Building Career Ambassador programme for employers
As a home building employer there are a variety of benefits to be had from your employees becoming ambassadors and promoting your business brand and the home building industry while inspiring the next generation of talent and career changers. By encouraging your employees to become Home Building Career Ambassadors you are developing their skills, confidence, and networking opportunities out in the community.
The new collaboration with STEM Learning means you as a home building employer will be able to register with STEM Learning, this will enable you to keep track of upcoming engagement opportunities, have your own dashboard that will show how many of your employees have signed up and what activities they are involved in.
When your employees register, they will be required to add you as their employer and give consent to sharing their activity with you but also other parties defined as schemes.
Find out more and register AS AN EMPLOYER on the STEM Learning website here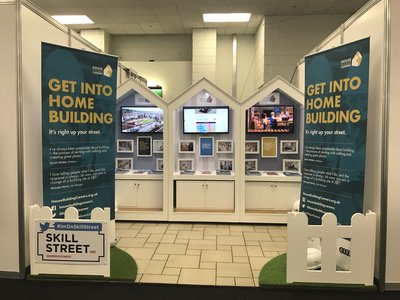 // Media JS