HBF Golf Day 2014 - SOLD OUT
*********SOLD OUT**********
The HBF Members Golf Day will take place on Wednesday 25 June on the stunning Marquess course at Woburn Golf Club.  The event will see teams from across the house building industry battling to be crowned unofficial 'industry golf champions'.
Set in 200 acres of beautiful mixed woodland and opened in 2000, the Marquess course is often referred to as Woburn's 'jewel in the crown' and was designed to provide an enjoyable and satisfying challenge for all golfers. 
This event is always extremely popular and we would advise that members book a team early in order to avoid disappointment. 
PRICE
£950+VAT per team (four players per team)
AGENDA Coffee and bacon sandwiches on arrivalPlayers Woburn goody bagComplimentary practice balls on the driving range18 holes of golf on The Marquess CourseHalfway house refreshmentsThree course dinner with wine after playPrizes 
Please click here for the booking form and once completed return to the events team with payment. (This event has now sold out, if you want to find out about reserve places please contact the events team using the details below.)
Please contact the events team on 020 7960 1646 and events@house-builder.co.uk with any questions.
Sponsored by: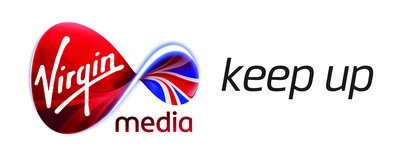 Where
Woburn Golf Club
Little Brickhill
Milton Keynes
MK17 9LJ